Why us?
Exceptional quality, professional writers, secure and private, always on time. This is how our clients have described their experience working with us. We value our clients above all and strive to uphold the high standards that we have set.
Quality is everything. We ensure that each completed paper we send is an absolute masterpiece. It is well-written, thoroughly thought out, follows guidelines, has an impeccable format, and is entirely original. You can be confident that your paper is one-of-a-kind because we double-check it for plagiarism. Your instructor will be impressed when you turn in your paper.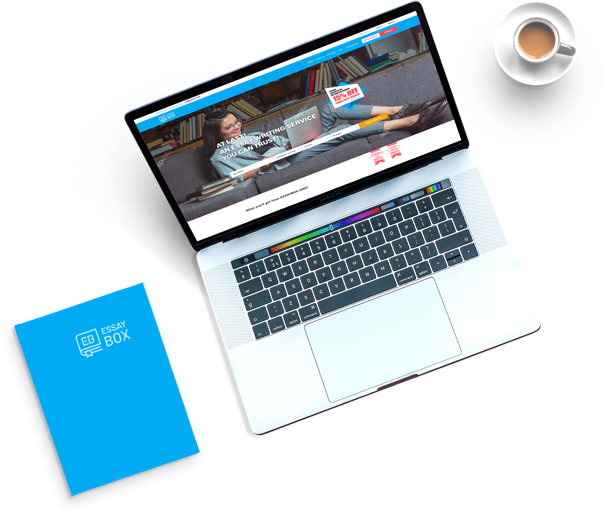 And that's what makes us the best
on the Web
Testimonials


Tina
Guys, you have been of great help. My assignment was delivered on time and I scored an awesome grade.


Alexander
This is my third time working with Essaybox.org. You never fail to surprise me, excellent quality and always on time!


Wesley
One of the best customer support teams out here on the market. You can write at any time and get professional help.


Emily
At first I was a bit doubtful about ordering, but I ordered a 13-page essay with strict instructions. Everything was perfect. Thanks!


Jonah
Amazing service, I'm very happy with the results, and that I chose you to help me write my essay. I highly recommend this service