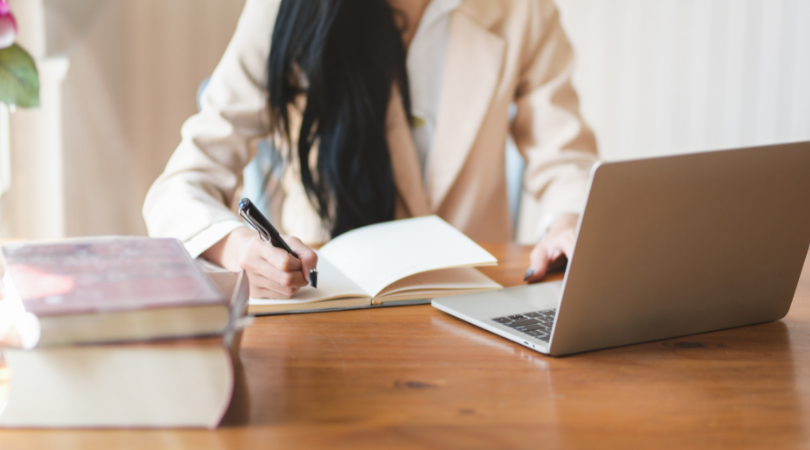 The half-shadowed and risky essay writing market of the early 21st century is now long gone. Today, essay writing companies offer transparent and risk-free services with a high degree of customization. Their numbers are growing daily and this creates natural pressure on the market to become more affordable, more agile, and much more accessible for students in every corner of the globe. Before we dive into the benefits and features of the modern essay writing market, let's have a brief look into what's driving this development.
The abundance of new technologies and higher connection speeds
No doubt, the key drivers behind the progress of essay services have been the advancements in communication technologies and the transformation of the way people live and study. Everything and everyone is connected these days, and this connectivity is literally at everyone's fingertips. The proliferation of smartphones, laptops, and tablets makes it easy for an average student to access the essay writing market and to place an order from anywhere. The cost of internet access has become cheaper, so has the cost of a custom-made essay. However, technologies are not the only force in play…
The crisis of the education system
What is forcing students to seek help outside is originating from within – or inside the educating system itself. Unfortunately, despite the rapid changes in technologies and the way students learn, communicate and play – the academic environment has not changed much. Professors continue to give lectures and demand students to make notes. What's worse – teachers still rely heavily on take-home written assignments as the key instrument in teaching students how to write and communicate. As you understand, essays play a crucial role here. While the world is becoming increasingly interactive and fast, solitary, take-home assignments are virtually eating up most of the students' time. This situation leaves many socially active students (those working part-time and having young families) no choice, but to hire a professional writer from time to time.
Fast and affordable essay writing services
The early essay writing services used to be slow and expensive. Today, they are agile and affordable. Nobody wants to wait for a simple essay for several weeks and sacrifice a leisure budget. The competition has forced essay companies to take orders quickly, within minutes via the online order form, and to deliver completed orders as fast as 4-5 hours. The normal delivery time varies, but if you want to save more, you should go for the longest delivery time available. 
To win in the marketplace, essay services offer many free-of-charge features, such as a sample page, free title, and bibliography pages. They also offer an unlimited number of free revisions – all to make their clients happy and satisfied.

What about quality?
The speed and affordability did not come at the cost of quality. The most popular companies hire the cream of the writing talents and offer them competitive remuneration as well as continuous development opportunities. The customers benefit from this situation as the quality of their bespoke essays has only become better. Customers can select the best specialist in their respective academic discipline and order a double-writer option – when an especially important essay assignment gets written by two independent writers.
A full Money-Back policy has become the norm and customers do not need to worry about security either. Their personal information gets protected by sophisticated security protocols and people policies. The latter often stipulates that no one except the writer and a responsible manager has access to the client's order. Finalized orders get automatically deleted from the company's systems one month after the completion, or sooner if requested by the client. 
No place for plagiarism
Plagiarism has traditionally been the plague of paid essay writing. Only the teacher, if knowledgeable enough, could have detected plagiarism in a student's writing, thus, it was easy for unscrupulous writers for hire to literally print plagiarized content. Not anymore. The advancements in artificial intelligence and the power of computer chips have led to the proliferation of online tools capable of detecting plagiarism. It is easy for anyone to upload a piece of text into a tool like Turnitin and run a quick plagiarism check. 
Today, ordering from a professional essay writing service, one can be sure that the content produced will be original. Often, services provide free-of-charge plagiarism reports along with completed orders.
The bottom line
The progress of essay writing services is a natural response to the crisis of the education system and the advancements in information technologies. Being a student these days, you have endless opportunities to hire professional essay writers for cheap and expect a high quality of work. There is a proposition for every need, and even the most demanding students can easily find the best matching essay service to satisfy their requirements.